Helprin Management has a long history of successful investment management. As a result, the business is able to provide sophisticated investment strategies and wealth management solutions to individuals and organizations in dynamic and unpredictable market environments. Our company is known for its ability to adapt to rapidly changing markets and meet the changing needs of clients. Our investment strategy is independent, disciplined, clearly defined, and rules-based, which helps us achieve the competitive returns we want for our clientele.
Do you need a consultation?
Helprin Management ensures your needs are met…. today, tomorrow, and in years to come. Your life is your own. By including you in the planning process, we ensure your financial plan is suited to you.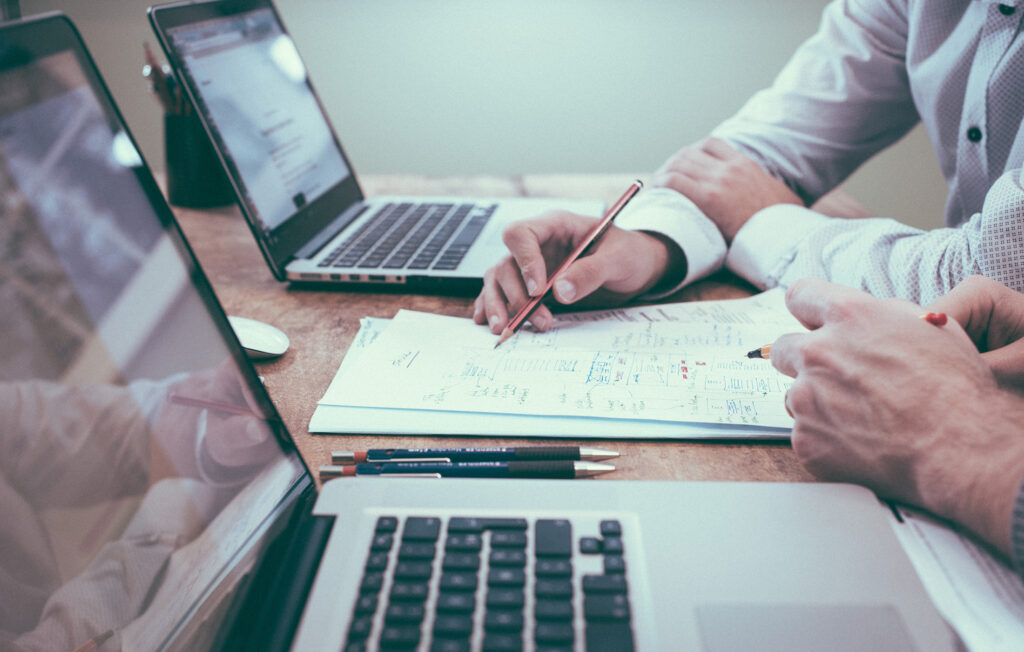 Financial Planning
Helprin Management ensures your needs are met today, tomorrow, and in years to come.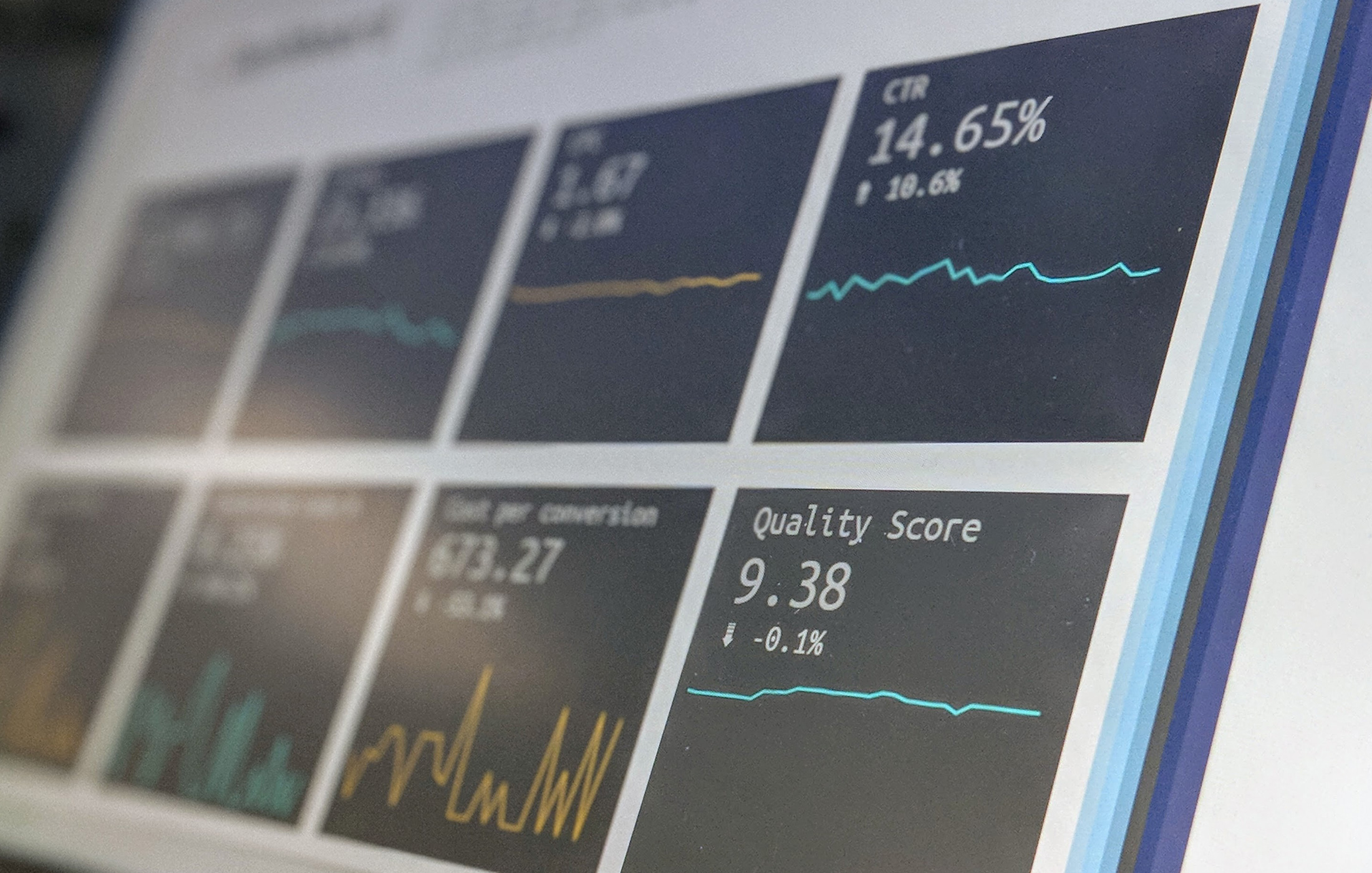 Investment Management
Investment management is the principal means of accomplishing your goals.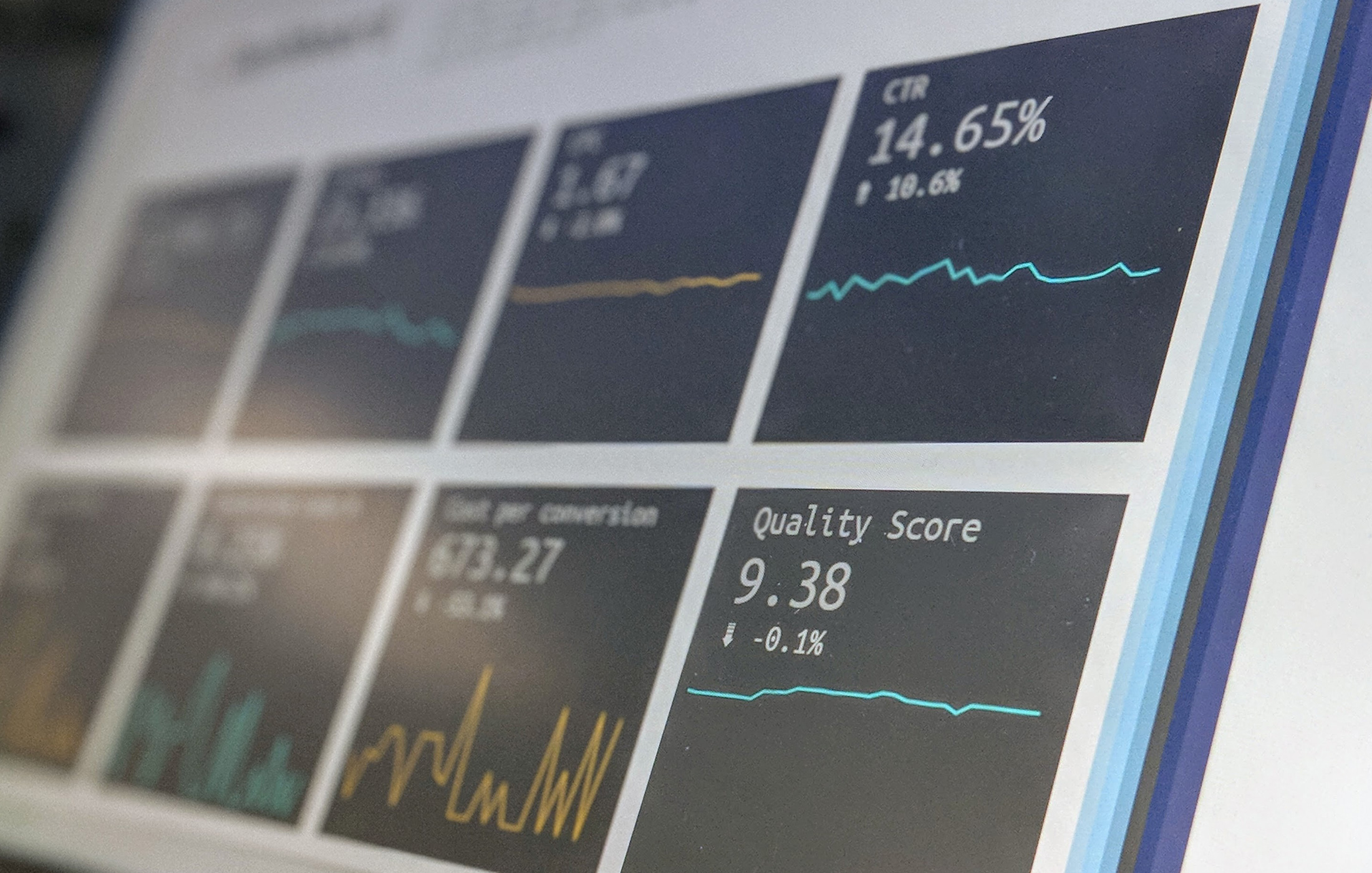 Retirement Planning
It's critical to consider how much your ideal retirement lifestyle will cost and how you'll support it.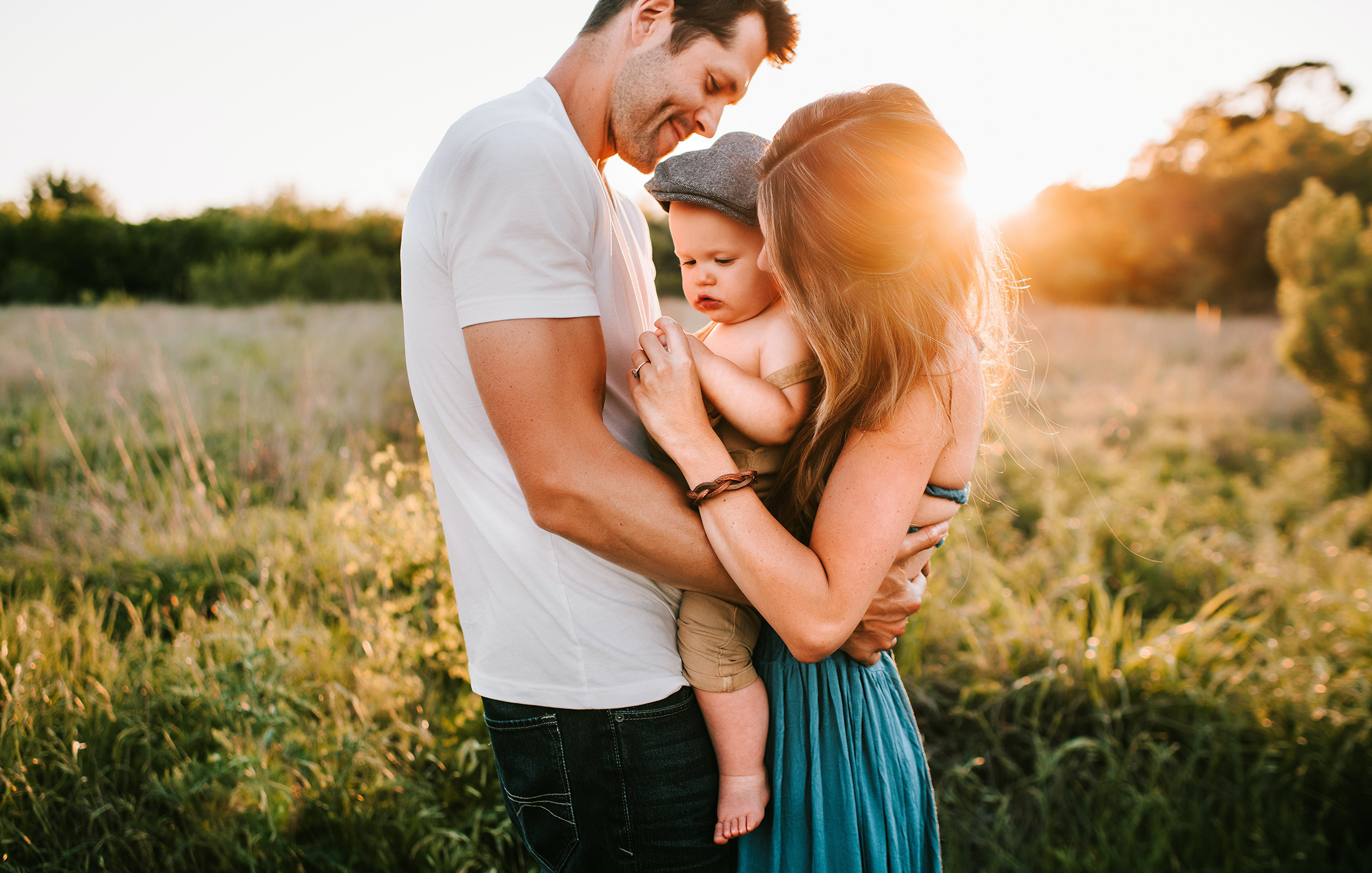 Providing For Family
Planning for children's secondary education means investing in their future.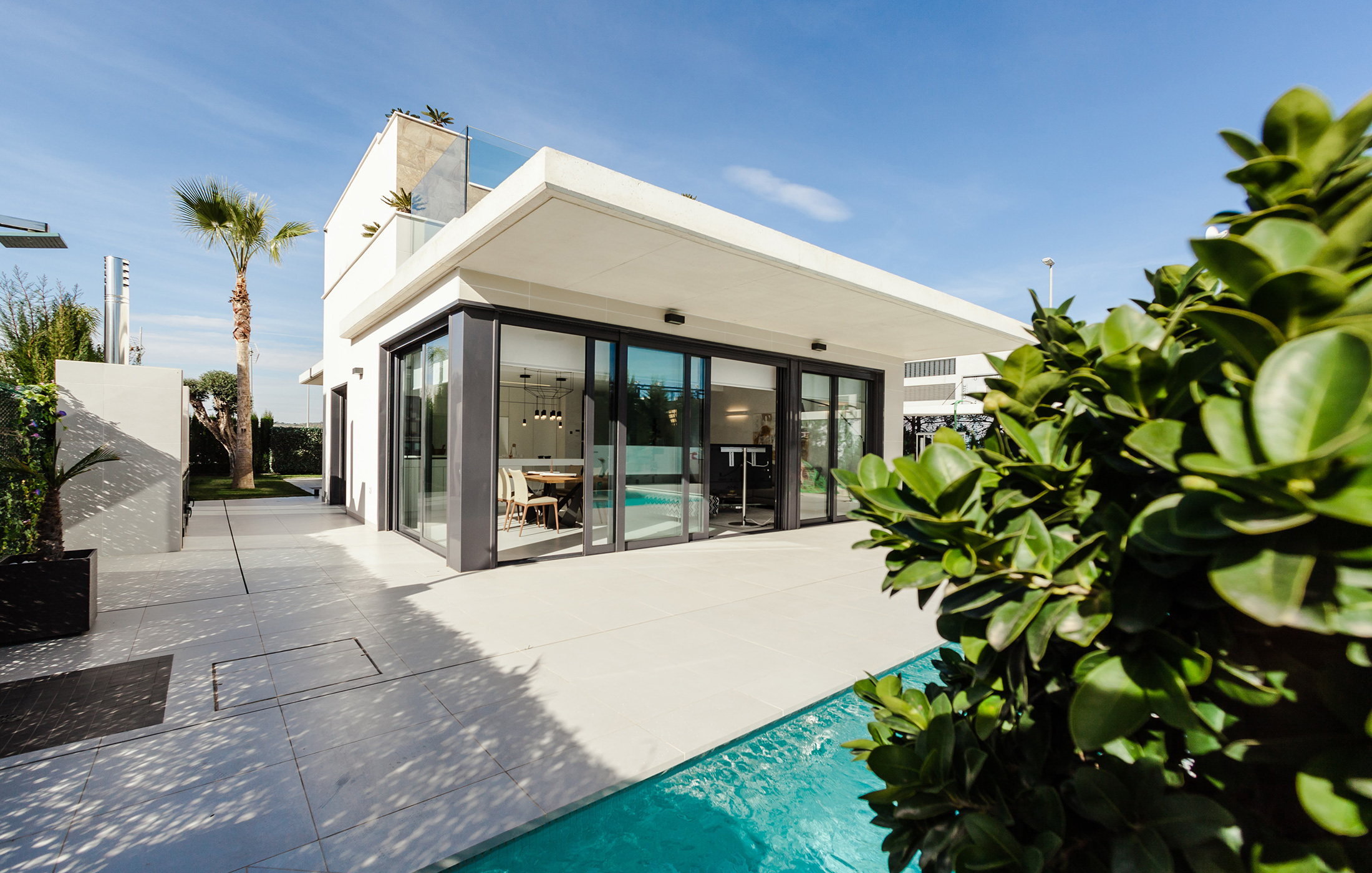 Estate Planning
Helprin Management has the estate planning skills you need to protect your legacy and your loved ones.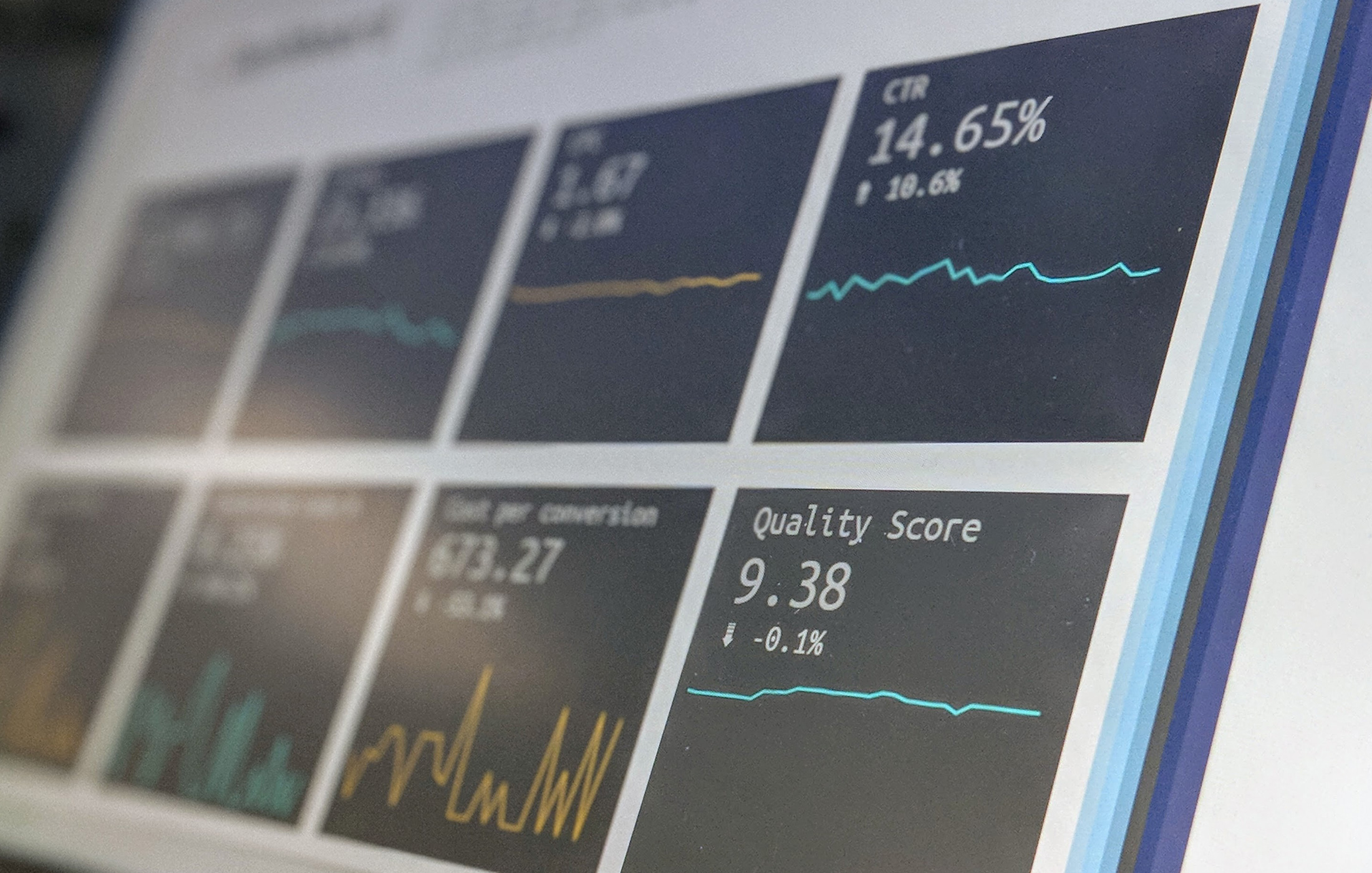 Charities & Foundations
You are passionate about your organization's mission. Everything we do is focused on your mission.
At Helprin Management, we serve a goal-oriented clientele wanting a higher degree of performance. We offer financial guidance for the "what if," "now," and "next" scenarios. Our clients come from all over the world and have a diverse spectrum of professional and personal backgrounds. The majority of our clients have achieved some level of success and come to us looking for a reliable partner to join them on their financial journey to ensure that their life's goals are met.