Mitsubishi UFJ Financial Group, Inc.
MUFG manages the affairs of its subsidiaries within the group and the business of the group as a whole along with all relevant ancillary business.
Hironori Kamezawa Member of the Board of Directors, President & Group CEO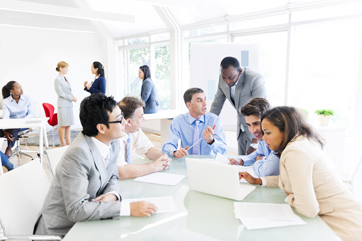 As the leading financial services institution in Japan, MUFG continues to evolve toward the goal of being the world's most trusted financial group. We foster a highly professional, supportive work environment that enables our employees to help maximize our customers' prosperity. In a time of rapid and unpredictable change, MUFG protects customer assets and supports healthy, global economic growth. We focus on building long-term customer relationships and giving back to our communities in order to develop shared and sustainable growth for a better world. Working at MUFG offers you the chance to create an exciting and wide-ranging career. We are always looking for talented people to join us. For more details, please contact each entity website directly.