The roots of SMBC Group trace back more than four hundred years. Drawing from the business spirit inherited from the pioneers at Mitsui and Sumitomo, SMBC Group has adapted to the changing needs of the times and shifted its businesses while enhancing the quality of its corporate infrastructure through sustainability initiatives. For more information on the 20 years since the establishment of Sumitomo Mitsui Banking Corporation, please see the website "The 20-Year History of SMBC Group".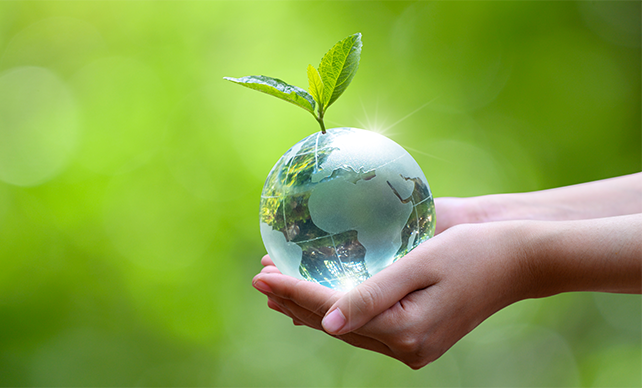 Medium-Term Management Plan
A trusted global solution provider committed to the growth of our customers and advancement of society
Pursue sustainable growth of wealth management business
Improve productivity and strengthen solutions in the domestic wholesale business
Enhance overseas CIB business to improve asset / capital efficiency
Hold the number one position in payment business
Enhance asset-light business on a global basis
Expand franchise in Asia and strengthen digital banking
Develop digital solutions for corporate clients
Sustainability at SMBC Group
Throughout its 400-year history, SMBC Group has continuously upheld its commitment to sustainability. We hereby declare that we will drive forward our efforts to make sustainability a reality.